Newlaithes Junior School
Elaine Jordan, Business Manager
MH Industrial cleaning took over our schools cleaning contract at the beginning of April 2010 on the basis of a one year contract, however, due to the continued good value for money, staff provided and excellent service M H Industrial cleaning continue to provide cleaning and caretaking services to our school. We at Newlaithes Junior School are pleased with the customer service relationship provided and their rapid response to any requests being made. We would never hesitate to recommend M H Industrial cleaning services to other schools if the need arose.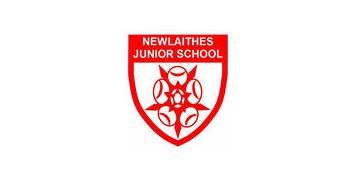 ---
Solway DAF
J S O'Mahoney
---
English Gate Plaza
Khal Moulam
After being recommended to ourselves Andrew and his team have provided an excellent and reliable daily service to English Gate Plaza.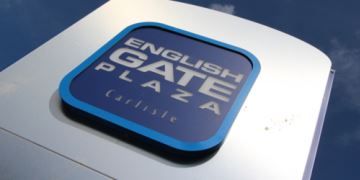 ---
Story Contracting
J Dickson
We have been thoroughly impressed with the reliability and professionalism of MH Industrial's service and the impeccable standards they keep.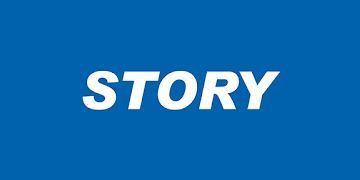 ---
Armstrong Watson LLP
Paul Dickson, Managing Partner
Armstrong Watson have used M H Industrial for many years to provide cleaning services to three of our offices in Cumbria. We have always found their service to be excellent and to a high standard. The team are very friendly when on site and can be trusted. Also, when we have had the need to ask them to do extra work, they have always been very responsive and helped us out when required.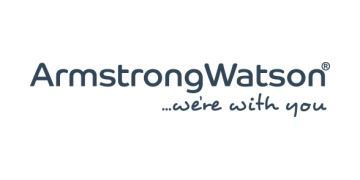 ---
Scot JCB
D Donoghue
MH Industrial have been our cleaners for some 15 years and we have always found them to be exceptionally reliable and efficient. I would have no hesitation in recommending their services to other businesses.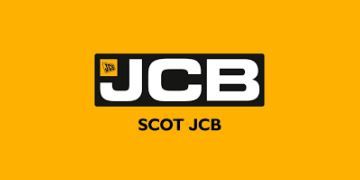 ---
Cumbria's Museum of Military Life
Jules Wooding